Join the lab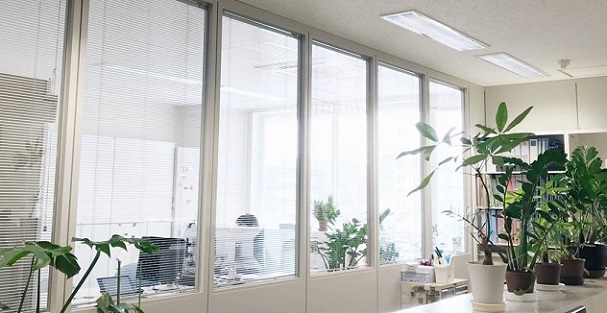 The Mizushima Lab is recruiting!
To piece together the full picture of autophagy, we use a wide range of
'materials and methods' including work with model organisms (mouse
and zebrafish), microscopy (confocal, electron, etc), -omics, molecular
biology, and computational biology. Having experience in any of these
approaches will be beneficial but highly motivated individuals from other
backgrounds who are able to provide fresh perspectives are also
encouraged to apply.
International applicants are not required to be highly proficient in
Japanese as lab meetings/presentations are conducted in English.
Graduate students:
・Interested individuals can contact Professor Mizushima by email with
their CV and a brief description of their research goals.
・We will be happy to help potential candidates through the University
of Tokyo Graduate School of Medicine's application process.