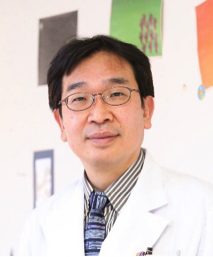 Kisaburo Sakamoto
President of the 4th Mt. Fuji Network forum
President of Mt. Fuji Shizuoka Children's Hospital
---
Dear Colleagues and Friends,

It is our great pleasure to announce that the 4th Mt. Fuji Network Forum to be held from 22nd to 23rd February 2019 in Nippondaira Hotel, Shizuoka, Japan. I urge you to participate in and create the time of fun and beneficial discussions for yourself as well as for everyone else, together with me at the upcoming Forum.

This forum has been focusing on the topics related to the management of congenital heart diseases from many aspects. We have chosen, as the main theme of this 4th Forum, "Pulmonary Circulation in Congenital Heart Diseases; Do we really understand what Pulmonary Circulation in Congenital Heart disease is?". This multi-disciplinary meeting including cardiologists, neonatologists, cardiovascular surgeons, cardiac intensivists, obstetricians, pediatric surgeons, physical therapists and nurses offers a great opportunity to communicate with other physicians or surgeons with similar interests from all around the world. The all participants will obtain the latest and comprehensive knowledge of multidisciplinary approach efficiently.
Mt. FUJI has been a world heritage in 2013. And I would proudly like to inform you that conference venue: NIPPONDAIRA HOTEL is the best resort hotel to see and feel the Mt. FUJI in Japan. Why don't you join this extraordinary conference?
Forum name

The 4th Mt. Fuji Network Forum

Date

February 22 (Fri) - 23 (Sat), 2019

Venue

Nippondaira Hotel

1500-2 Mabase, Shimizu-ku, Shizuoka City, Shizuoka 424-0875 Japan

President

Kisaburo Sakamoto

President of Mt. Fuji Shizuoka Children's Hospital

Theme

Pulmonary Circulation in Congenital Heart Disease; Do we really understand what pulmonary circulation heart disease is?

Forum Office or Management Secretariat

The 4th Mt. Fuji Network Forum Office

Mt. Fuji Shizuoka Children's Hospital

860 Urushiyama, Aoi-ku, Shizuoka City, Shizuoka 420-8660 Japan

Phone: +81-0-54-247-6251

Fax: +81-0-54-247-6259

E-mail: mtfujinetwork@gmail.com
Nippondaira Hotel
1500-2 Mabase, Shimizu-ku, Shizuoka City, Shizuoka 424-0875 Japan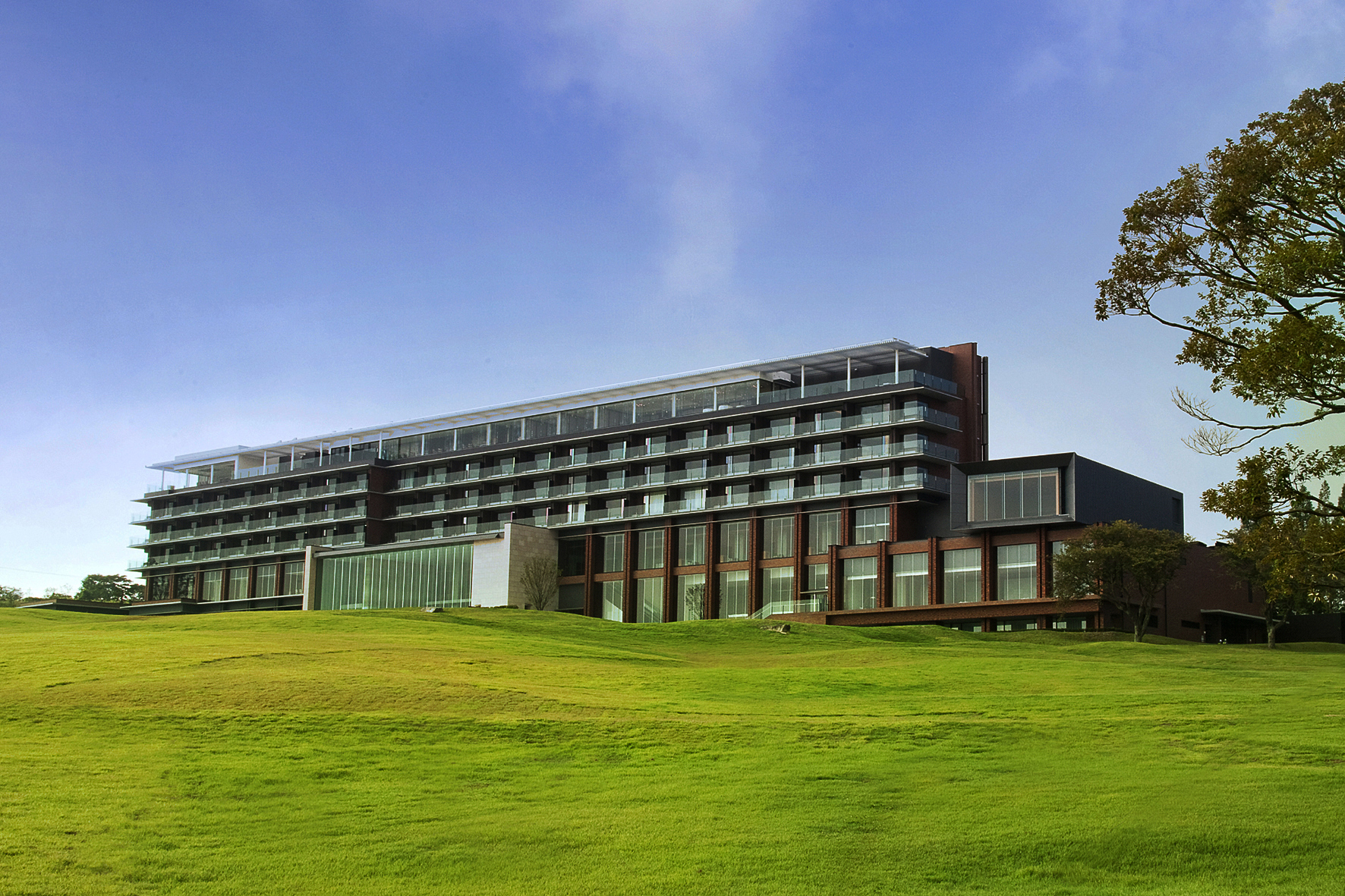 ,49b37121-a571-4679-a976-a7a49dce936c,,{"tempId":"gdefault","gmapWidth":"100","gmapWidthUnit":"%","gmapHeight":"400","gmapHeightUnit":"px","gmapZoomLevel":14,"gmapScrollWheel":true}