Life in Sweden
No. 13 Autumn Delight
2000/09/20
---
The day is getting shorter day by day here in Stockholm. However, now it is the season of Autmun delight; the season for local fruits.

In sweden, it is very common to plant apple trees, pears and plums in the garden. In spring, they will let us enjoy the flowers with eyes, and in autumn, the fruits with tongues.

Those fruits who got ripe on the branch taste very nice.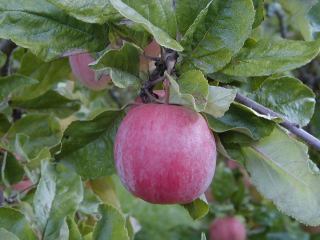 Apple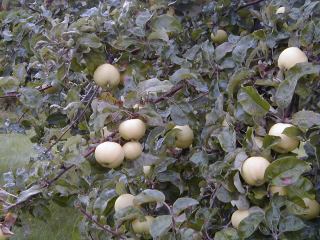 Green apple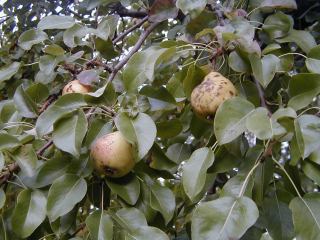 August Pear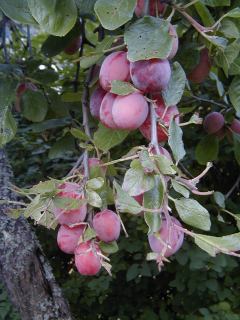 Plum
---
Back to Index of "Life in Sweden"

Last Updated 2000/09/20

Copyright (C) 2000, Takashi Murata, All rights reserved